Join us a Sunday
We believe that God's Word is
powerf
ul. Scripture says, "The word of God is living and active, and sharper than any double-edged sword" (Hebrews 4:12). When you listen and obey God's Word, it will bring healing, restoration, wisdom, faith and power into your life. Romans 10:17 says, "Faith comes from hearing, and hearing through the word of Christ." The Bible is also
relevant
. The Bible isn't some dusty old book that is out of touch with today's issues. It is full of the accounts of
real people
just like us.
God wants to speak to
you
through His Word. Come explore with us!
Time:
10 am |Worship Gathering
A nursery is available for birth – 4 years of age. Elementary-age kids can remain with their families or attend KIDMO during the message. The KIDMO lesson will parallel the sermon and includes a family discussion tool to help you be the primary discipler of your children

.
Location: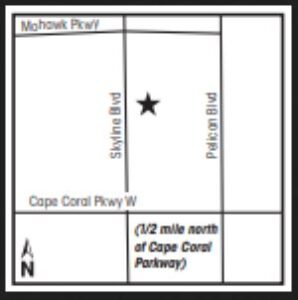 Expectations
We are a come as you are go as God sends your group. Casual attire is perfectly appropriate. Our service is a blend of contemporary and traditional music and the sermon is conversational in style.