Welcome to Cape Alliance Church
We are ordinary people who have been transformed by an encounter with an extraordinary God. As a result, our lives have been dramatically changed. Our desire is that everyone discover the joy that comes from a personal relationship with God through His Son, Jesus Christ.
Whether you're just beginning your spiritual journey or you're a believer of many years, whether you've never visited a church before or you're looking for a church family to connect with, young or old, there's a place for you at Cape Alliance Church. We are located in southwest Florida's largest community, Cape Coral. We welcome you to join along with us in this journey. Come discover your place in His story.
9 am & 11 am – Weekly Worship
* both services have nursery & children's ministry and are streamed live.
We continue to diligently clean and sanitize the facility before and after services. As always, we ask that if you have concerns for your safety or that if you are feeling ill or exhibiting any symptoms [cough, fever, etc.] please, plan to join us in one of our digital venues.
As another layer of precaution we have masks available in the front lobby for both adults and children over the age of 3.

Prior to the sermon, elementary age children are released for an age appropriate lesson. We welcome those who wish to have

their children with them in worship. We have worship aids to help parents engage their children in the text that day.

We thank you so much for cooperating with grace and a heart for the well being of others.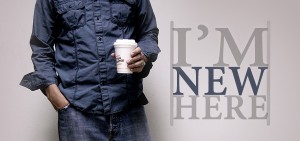 Please note, we offer
services BOTH hours (9 and 11). The Learning Community meets at 9 and KIDMO ministries will be at 11, but note that nursery and Jr Sprouts will be offered during both hours.
9 AM – Worship (Family style, with kids in sanctuary and involved.)
11 AM – Worship (Elementary kids in attend KIDMO, during sermon.)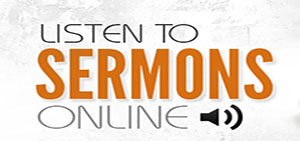 Whether you prefer to watch or listen, download or stream , all your options are here. We encourage you to join with us even if you cannot in person. Sermons are usually uploaded mid-week.