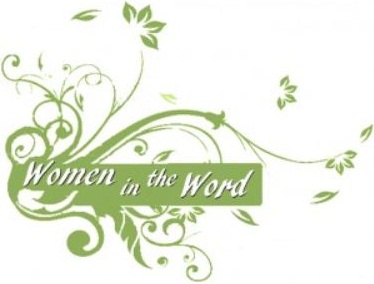 Women in the Word is a Bible Study for women of all ages that meets at Cape Alliance Church.
Spring Session begins Monday, January 8, 2018 at 7:00 pm
and Tuesday, January 9, 2018 at 10:30 a.m
Our study this Spring will be "Growing Closer to the Lord through Spiritual Disciplines/Prayer".
Join us and bring a friend
Click to see our schedule or get some more info about our study.
Charm is deceptive, and beauty does not last; but a woman who fears the Lord will be greatly praised. Proverbs 31:30