Welcome to Cape Alliance Church
We are ordinary people who have been transformed by an encounter with an extraordinary God. As a result, our lives have been dramatically changed. Our desire is that everyone discover the joy that comes from a personal relationship with God through His Son, Jesus Christ.
Whether you're just beginning your spiritual journey or you're a believer of many years, whether you've never visited a church before or you're looking for a church family to connect with, young or old, there's a place for you at Cape Alliance Church. We are located in southwest Florida's largest community, Cape Coral. We welcome you to join along with us in this journey. Come discover your place in His story.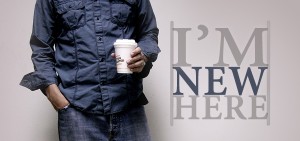 Please note on
April 1st and 8th
we will be offering services BOTH hours (9:30 and 11). All classes and communities will happen at their regular time, but note that nursery will be offered during both hours.
9:30 AM – Worship*
11:00 AM – Learning Communities (all ages)
* Nursery and KIDMO worship for birth to grade 5 during the service